Catalyzing systemic solutions in support of justice-impacted individuals and communities through grants up to $25,000
As the largest gang intervention, rehabilitation, and re-entry program in the world, Homeboy Industries will share the process of developing their programs, their projects on the horizon, and how they are incorporating California's Best Practices: Pathways From Prison to College.
Join us and The Education Trust—West on December 13th for a preview of the report from the California Student Parent Data Collection Landscape Analysis Project.
Spotlight Initiative:
Openstax Free Textbooks
OpenStax provides free, peer-reviewed, openly licensed textbooks for introductory college and Advanced Placement® courses and low-cost, personalized courseware that helps students learn.
The nonprofit ed tech initiative is a Michelson 20MM grantee based at Rice University and is committed to helping students access the tools they need to complete their courses and meet their educational goals.
Over 3.5 million students have used an Openstax textbook, that's more than $342 million saved! Visit openstax.org to learn more.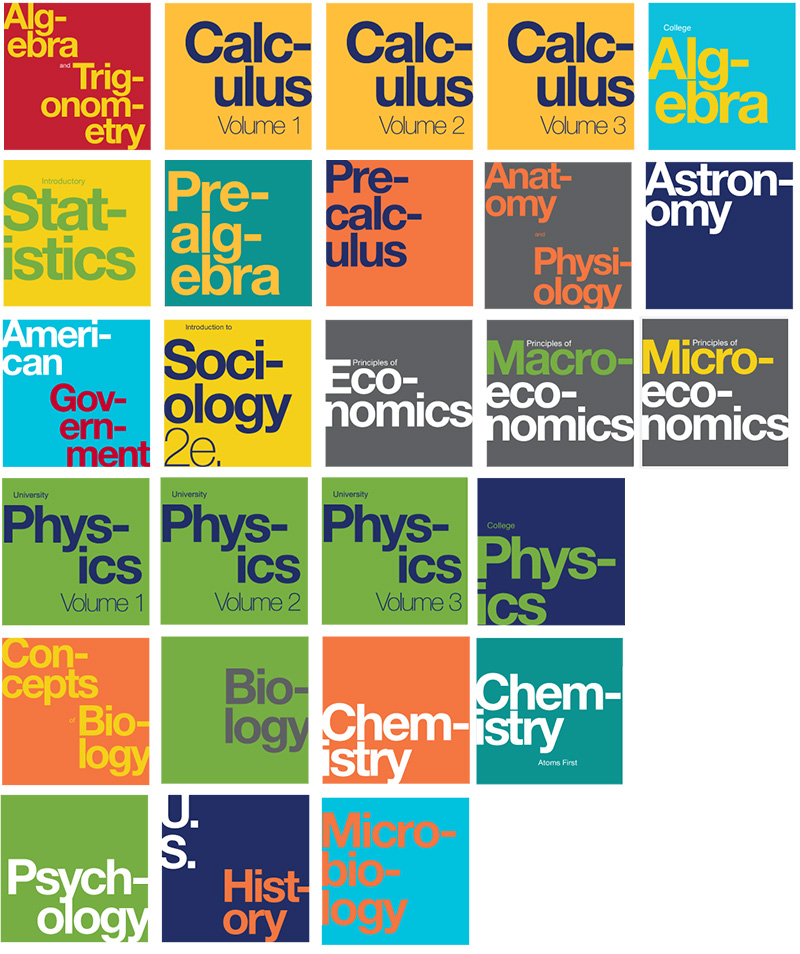 Our Vision:
Improving Access to Higher Learning
Founded by Dr. Gary K. Michelson, Michelson 20MM is positioned at the cutting edge of innovation in education. We are dedicated to supporting and investing in entrepreneurs, technologies, and higher learning initiatives that seek to transform lives. We are at the frontline of ensuring educational opportunities, and thus meaningful careers, are accessible for all.
Featured Initiatives in Education Innovation
MICHELSON RUNWAY EDTECH ACCELERATOR
MICHELSON INSTITUTE FOR IP
Our Reach:
Supporting Educators & Access through Strategic Partnerships
We support organizations that get students into college, help them stay enrolled until they graduate, and help them re-enroll if they've dropped out. This helps students succeed as workers and entrepreneurs, leading to a better quality of life and helping the economy by supplying skilled workers to meet the projected increase in demand for tech workers.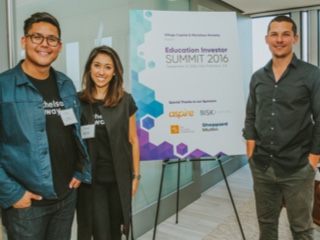 Michelson Runway is the world's first social impact accelerator dedicated to supporting innovations in higher education and career training.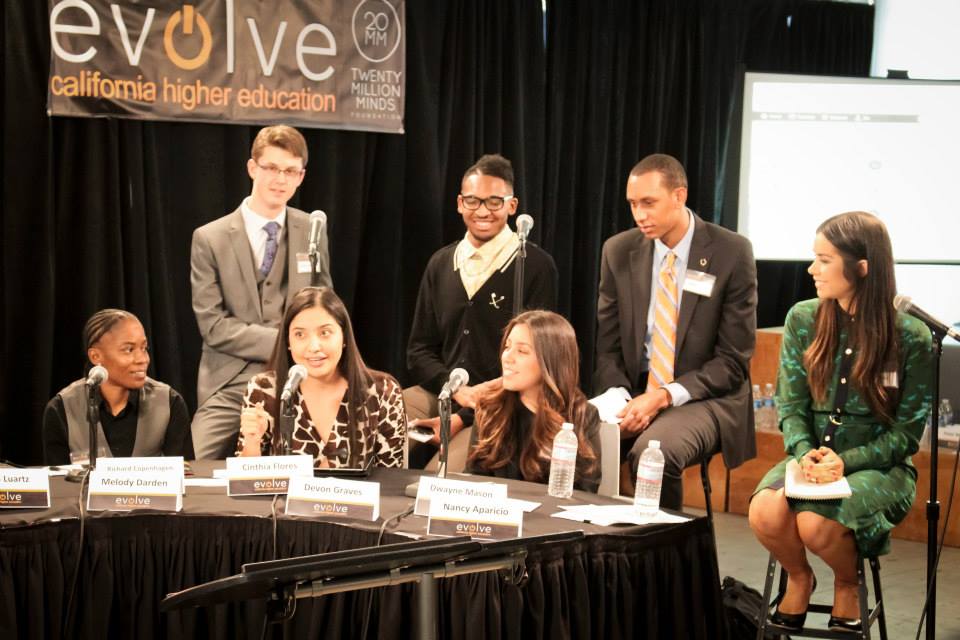 We make targeted investments in three focus areas: Access and Success, Learning Technologies, and Workforce Development.
Get insights and information about our overall approach to investments and the companies we're working with to achieve our vision.
Dr. Gary K. Michelson is an orthopedic and spinal surgeon, inventor, and philanthropist.
Dr. Michelson is the sole named inventor of more than 990 patents for medical devices and procedures worldwide. His three private foundations support medical research, animal welfare, and education.
Through Michelson 20MM, Dr. Michelson supports initiatives that make postsecondary education more accessible, affordable, and effective, such as providing access to high quality downloadable digital textbooks. He is also a strong advocate for Smart Justice reform efforts that expand quality to postsecondary education for currently and formerly incarcerated people.